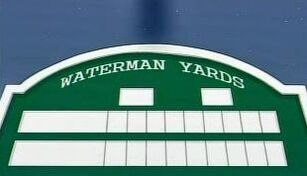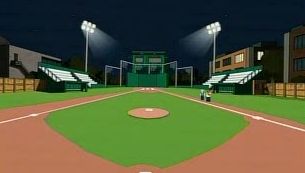 Waterman Yards is the baseball field for the Stoolbend High School Growlers. In "Field of Streams", Cleveland decides to restart the baseball team after finding out that Principal Wally Farquhare disbanded the team and his old field had gone to seed. Terry manages to get a generous donation from Lloyd Waterman and the rebuilt ball park is named after him.
The high school plays for the state championship in "Little Man on Campus".
Ad blocker interference detected!
Wikia is a free-to-use site that makes money from advertising. We have a modified experience for viewers using ad blockers

Wikia is not accessible if you've made further modifications. Remove the custom ad blocker rule(s) and the page will load as expected.