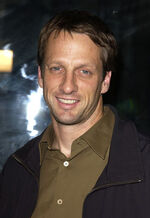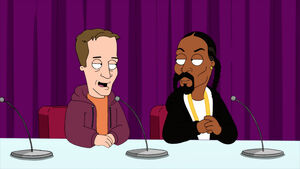 Anthony Frank Hawk, better known as Tony Hawk, is an American skateboarder and actor. Well known for his skateboarding prowess, he has starred in his own series of Activision video games. In most of his television and film appearances, his skateboarding abilities are highlighted. He voiced himself in Back To Cool.
Ad blocker interference detected!
Wikia is a free-to-use site that makes money from advertising. We have a modified experience for viewers using ad blockers

Wikia is not accessible if you've made further modifications. Remove the custom ad blocker rule(s) and the page will load as expected.