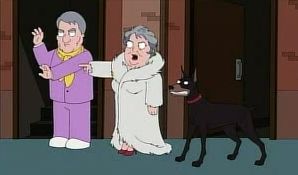 Rex Taylor Reed is an American film critic and former co-host of the syndicated television show At the Movies. He currently writes the column "On the Town with Rex Reed" for The New York Observer.
Rex Reed appears as one of Tyne Daly's attack dogs in "Once Upon a Tyne in New York".
Ad blocker interference detected!
Wikia is a free-to-use site that makes money from advertising. We have a modified experience for viewers using ad blockers

Wikia is not accessible if you've made further modifications. Remove the custom ad blocker rule(s) and the page will load as expected.