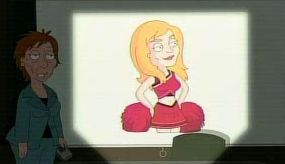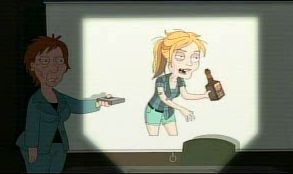 Kirsten Caroline Dunst is an American actress, model, and singer. She made her film debut in Oedipus Wrecks, a short film directed by Woody Allen for the anthology New York Stories (1989). At the age of 12, Dunst gained widespread recognition playing the role of vampire Claudia in Interview with the Vampire.
When Ms. Eck tries to show Roberta the folly of relying on her looks in "Love Rollercoaster", she shows examples of Pam Anderson, Kirsten Dunst and Meg Ryan after their looks had faded.
Ad blocker interference detected!
Wikia is a free-to-use site that makes money from advertising. We have a modified experience for viewers using ad blockers

Wikia is not accessible if you've made further modifications. Remove the custom ad blocker rule(s) and the page will load as expected.